March 21st at 6:30 pm at Bray Auditorium at AHS- for the 7th graders and their families who would like to sign up for the 2024 Washington D.C. trip. Also, the International Program will be meeting tonight as well, to provide any information to parents and students that might be interested in the International Travel Trip. The only criterion for this trip is that students must be in grades 6-8 for the 2024 trip, and in grades 6-8 for the 2025 trip. March 22nd at 6:30 pm at Bray Auditorium at AHS- for the 8th graders and their families who are enrolled and will be attending D.C. this spring.

Just a reminder that today March 17th is the end of Trimester 2. Report Cards will be posted in Aspen on March 24th.

Save the Date: Travel Meeting for Washington DC Trip for May 2024. This meeting will be held at the Bray Auditoiurm (AHS) on March 21st @ 6:30 PM. This trip is for all students that will be in Grade 8 during the 23-24 SY. The trip is scheduled for May 22nd to May 25th, 2024.

More Pictures from Oak Knoll Conservation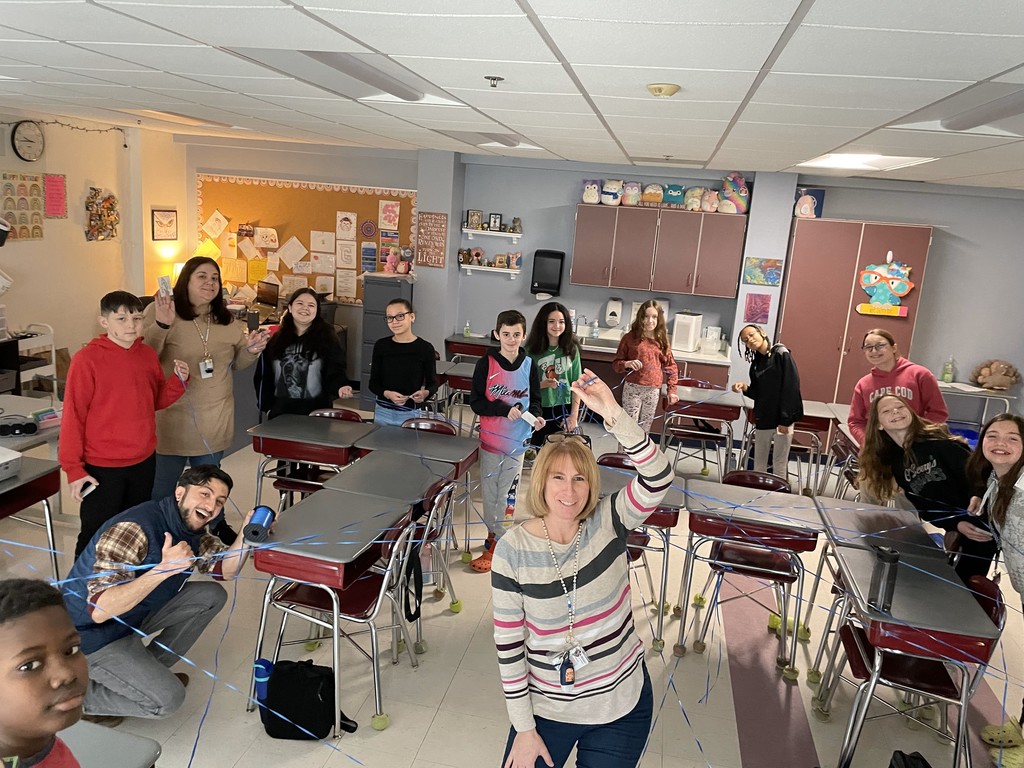 Oak Knoll presenting to the Coelho Grade 5 students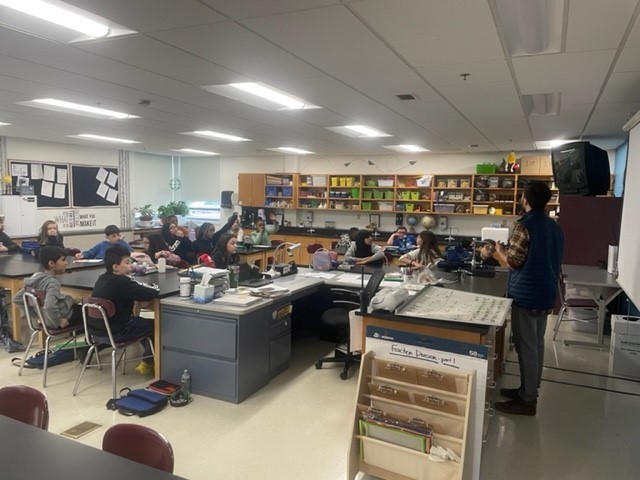 Just a reminder that today 3/14/23 is a 1/2 day of school due to the impact of the future forecast for this afternoon. Students will be dismissed at 11:30 AM

In an effort to return our elementary students home before conditions become unsafe, APS will dismiss early today, Tuesday, March 14, 2023. The early dismissal times are as follows: High School: 10:50 AM Middle School: 11:30 AM Elementary School: 12:25 PM The Early Learning Center will be closed - no AM or PM preschool. The ABACUS program will close two hours after dismissal.

We are closely monitoring the weather for tomorrow, March 14, 2023 and remain committed to delivering a full day of school as scheduled. However, the forecasted switch from rain to snow at midday presents a notable concern. Please be ready in case the timeline accelerates or conditions worsen and we need to call an early dismissal.

Our March Madness Food Drive for Coelho's Food Pantry is in full swing. We are asking for the month of March, snack items to be donated to the CMS FOOD PANTRY. For example, granola bars, small bags of Cheez-Its or chips, and other items that would normally be added to a school lunch. Grade levels will be competing against each other Please consider donating.......



What a Great Night to Discover......Thanks to all the students and staff for putting this great event together.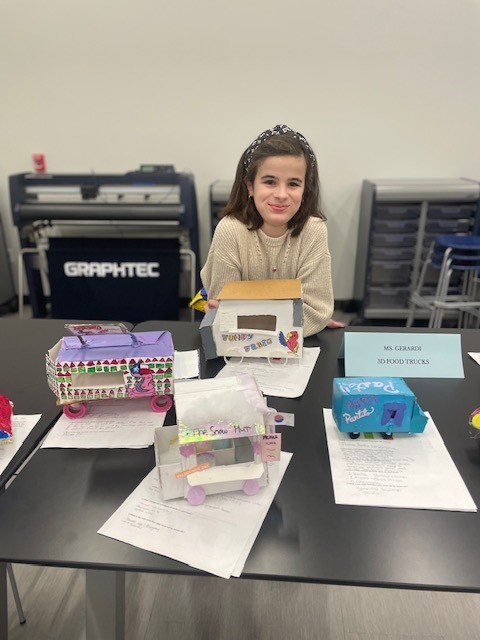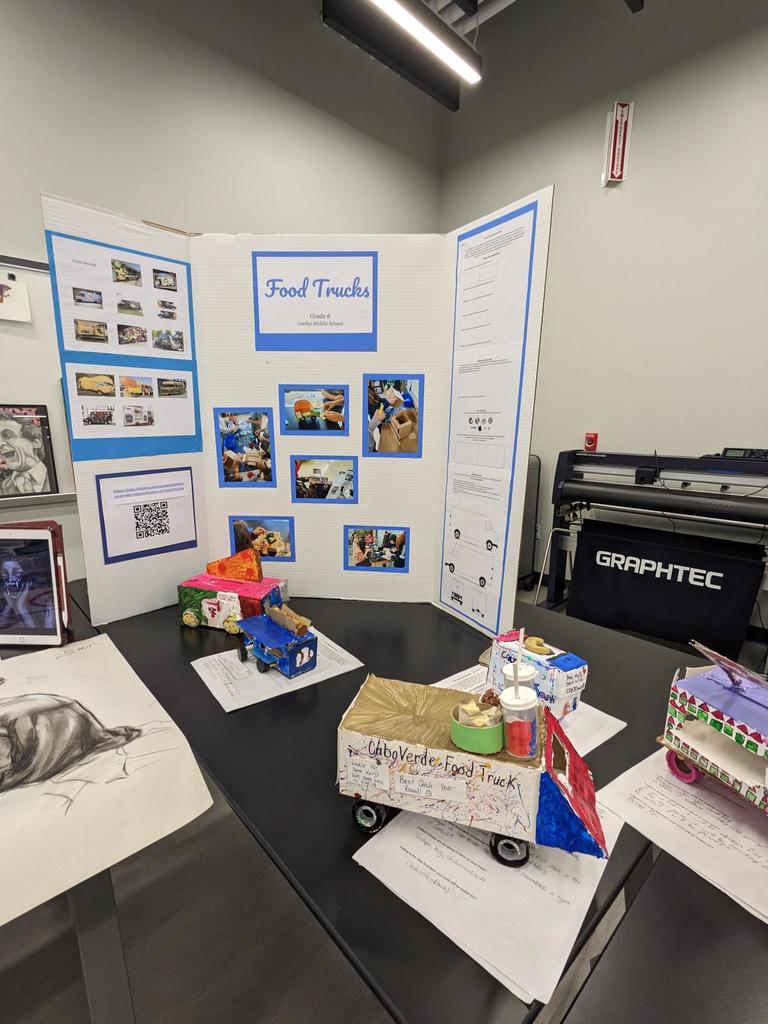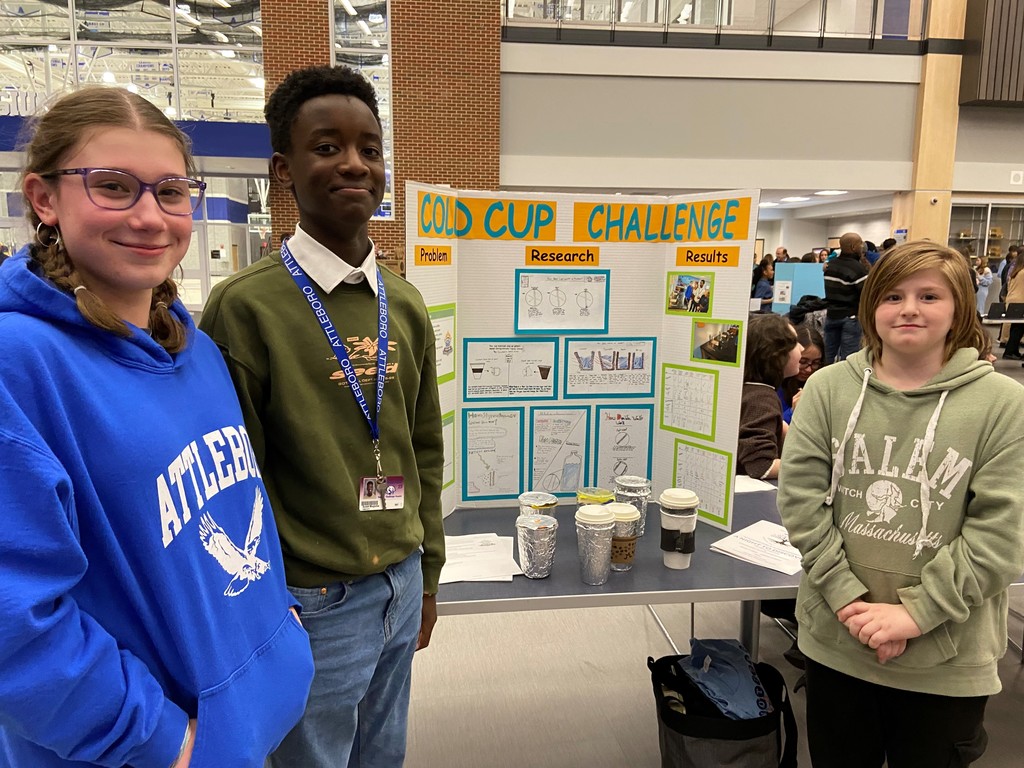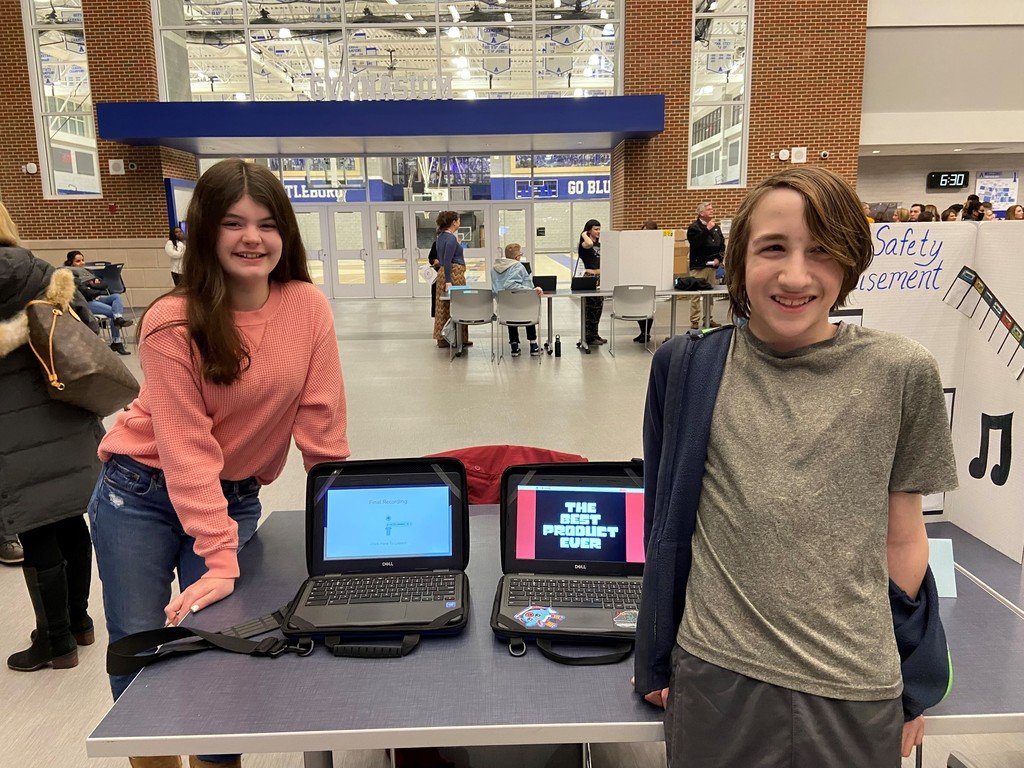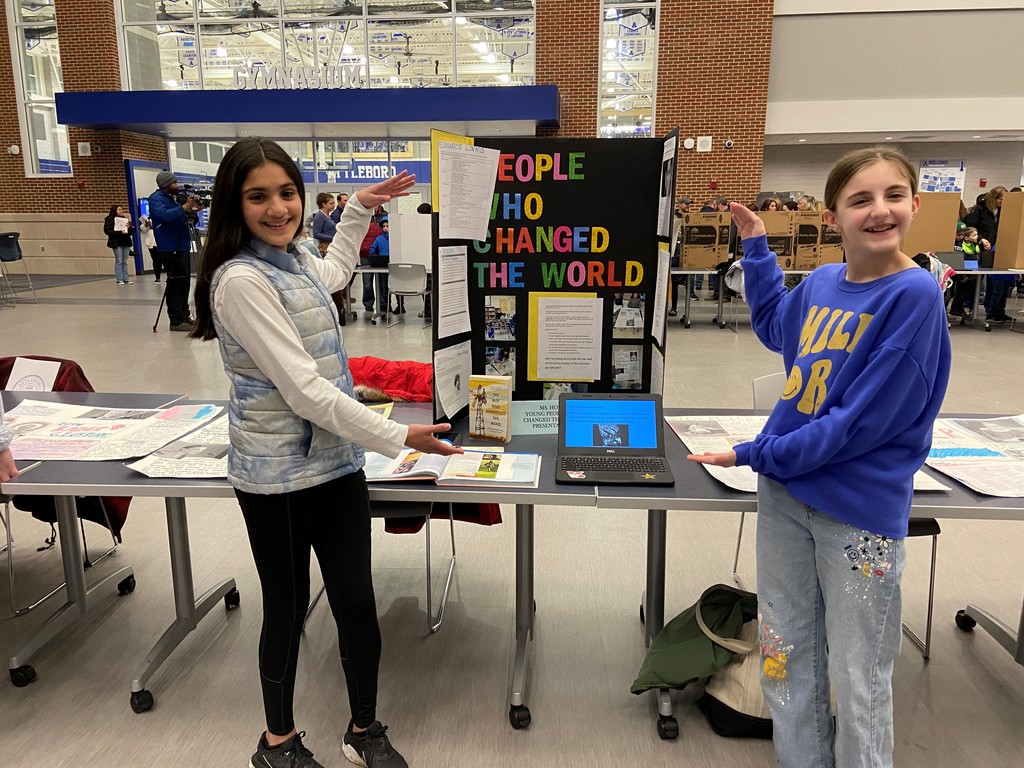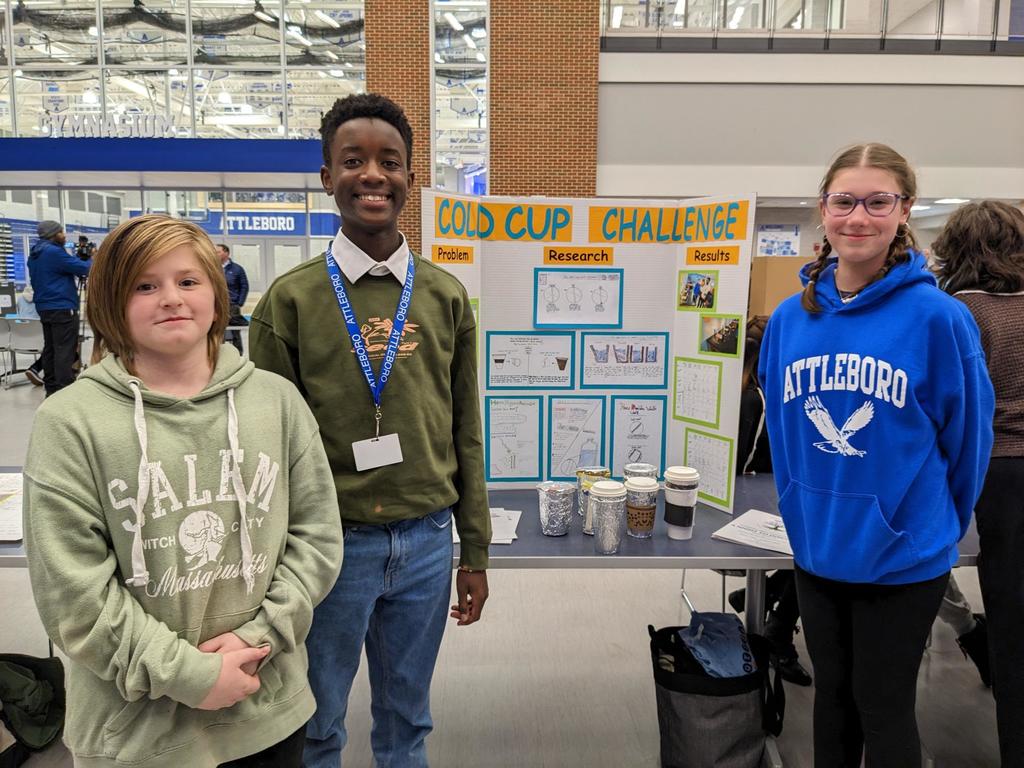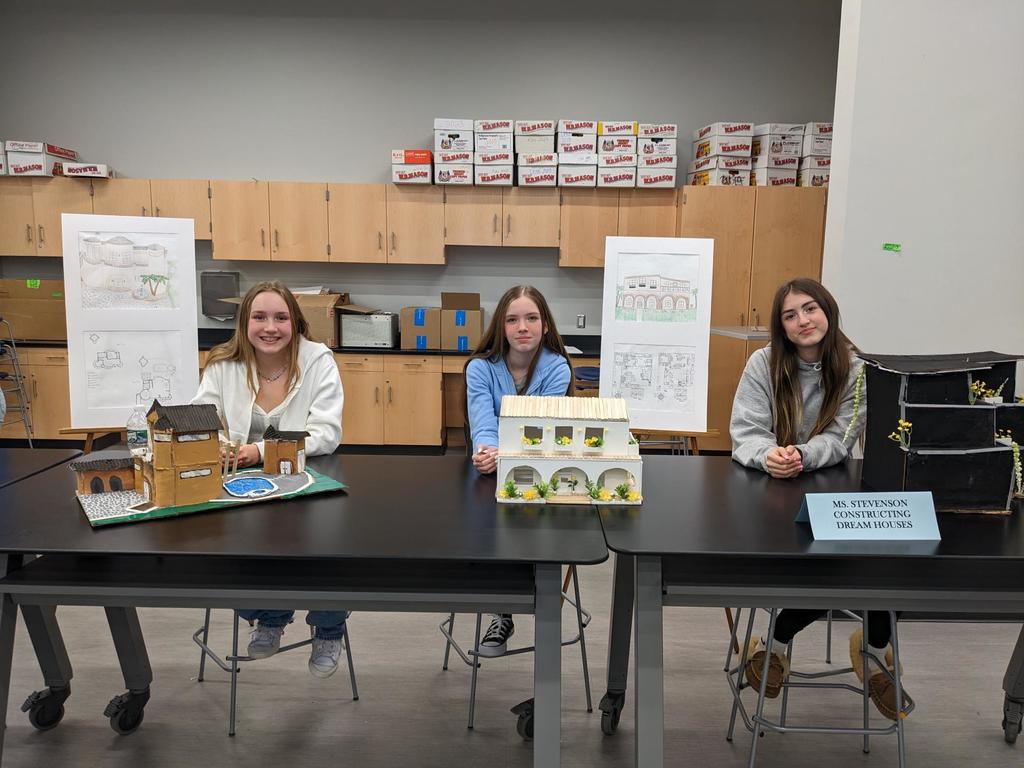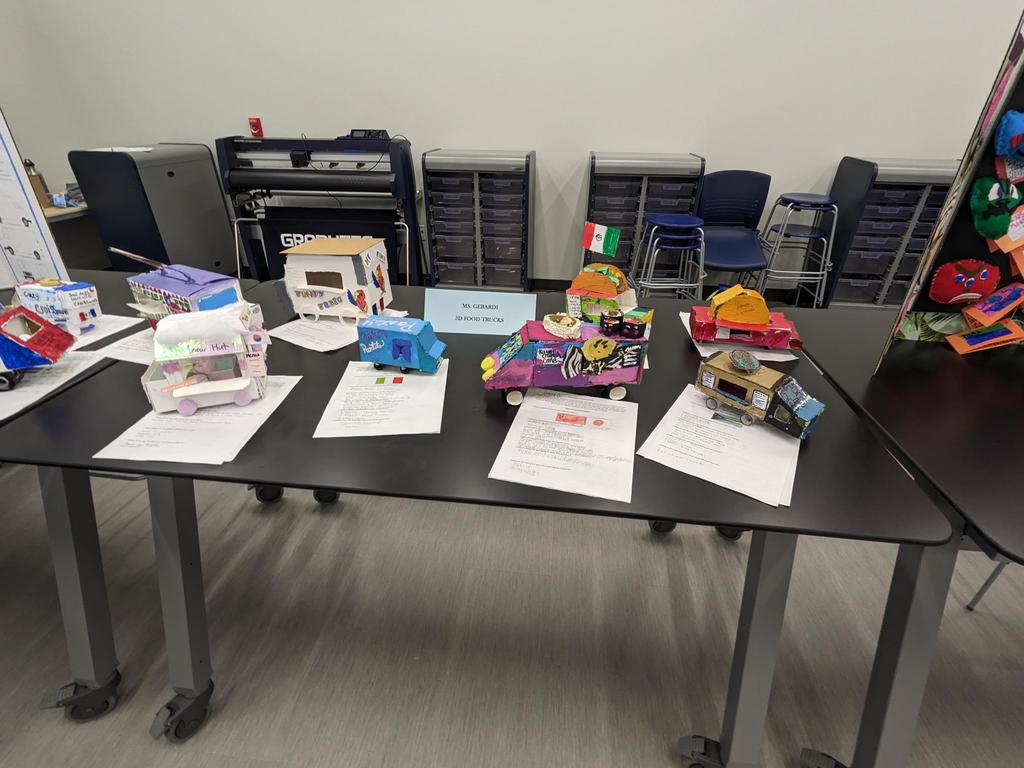 Don't forget about the upcoming events around the district. Tonight is a "Night to Discover" @ AHS. The program starts at 6:00 PM. Tomorrow night is the CMS PTO meeting. The meeting will begin at 6:30 PM in the CMS Library

Congrats to the following students that have been showcased in the Middle School SMARTS Art show Gr. 5: Olivia Knighton, Collin Gravit, Alex Szpala Gr. 6: Kayla Saint-Louis, Maliyah Davis, Colin Prive, Hannah McLellan, Julia Todaro Gr. 7: Charlotte Smith, Eyrali Restrepo, Aurora Van Hamel, Samantha Castano, Vincent Mancini, Mary Turner Gr. 8: Matthew Durst, Kaden Hannon, Ally Dong, Kayleeana Curran, Ruby Zheng, Mia Torrey Here is the link to the virtual exhibit:
https://www.smartscollab.org/middleschoolartexhibit

Helping the staff on a Friday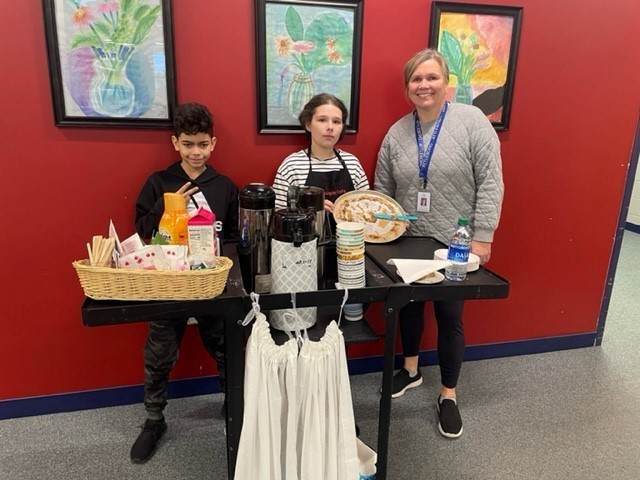 Cougar Pride Feb. Breakfast. Congrats to all that were recognized for their positive behavior and hard work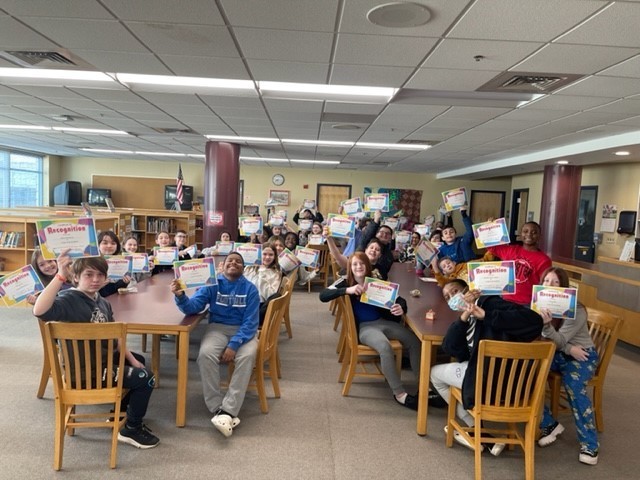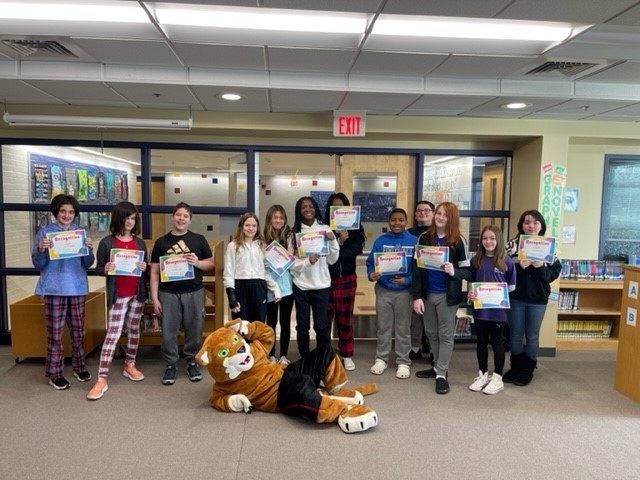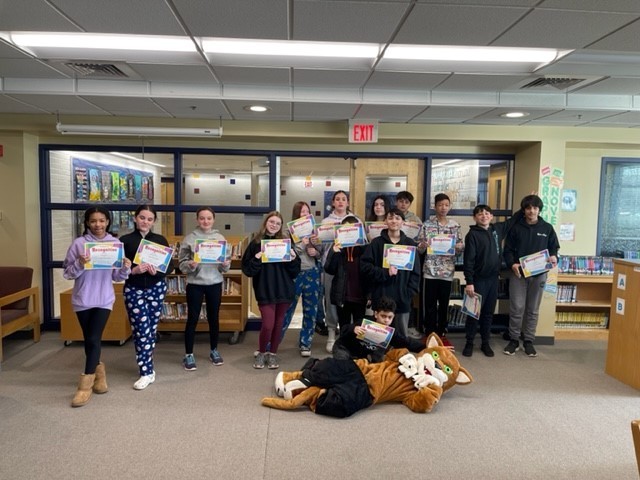 Word of the Week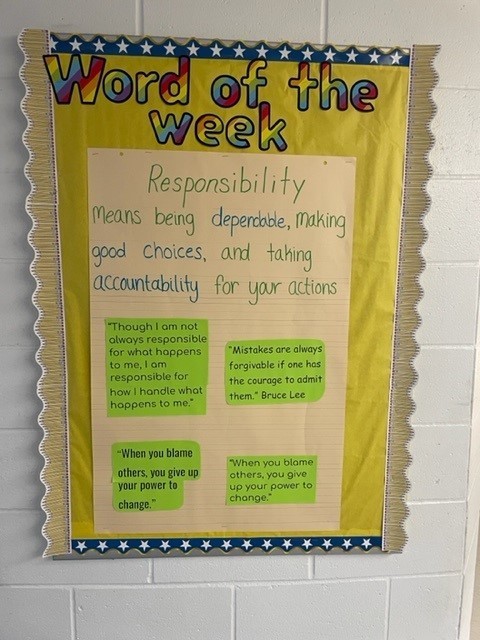 The 5th and 6th grade Attleboro Middle School Hockey Team will be facing North Attleboro @ 5:30 at the New England Sports Village tonight. Good Luck to all the Attleboro Hockey Players.

Due to the timing and expected snow accumulation associated with tomorrow's storm, Attleboro Public Schools will be closed Tuesday, February 28.